Florida Historic Golf Trail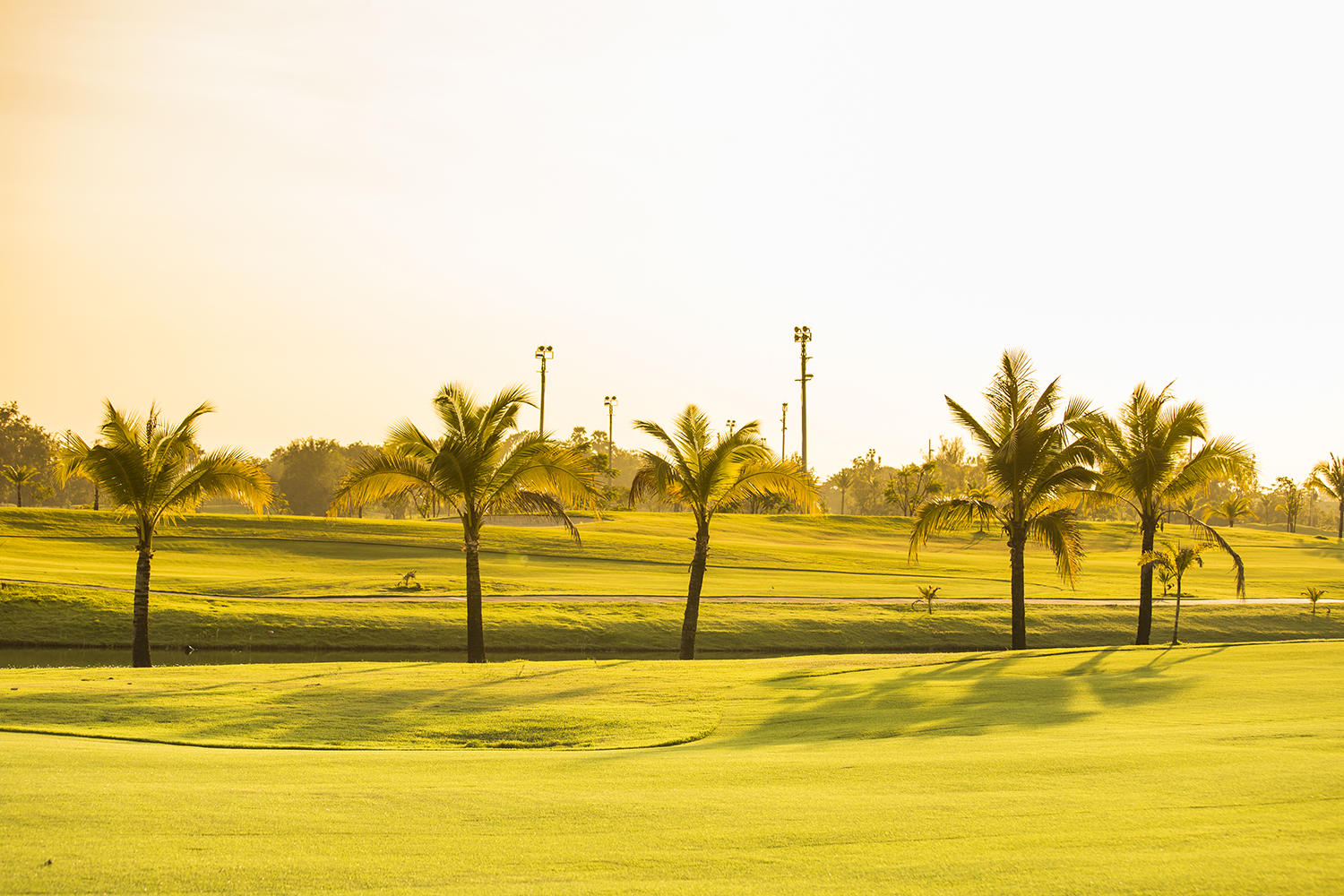 Florida's golf history is recognized as one of the oldest in the nation and the Florida Historic Golf Trail celebrates its early golf heritage by featuring publicly accessible golf courses throughout the state that golfers can still play on today.
From Pensacola to Key West, the Florida Historic Golf Trail includes public, semi-private, military and resort golf courses. Most of these historic golf courses were built during the "Golden Age" of golf course architecture.
Some of the courses on the Florida Historic Golf Trail have retained much of their historic character, while others have been modified through the years. However, at each of these sites, golf has been played for more than a half century.
Click FloridaHistoricGolfTrail.com to see a complete of these historic courses and to learn more about their history, current conditions, insider information, and nearby historic sites.